With the real estate industry being more cutthroat than ever, simply smiling and being approachable doesn't cut it anymore. Every day, real estate agents lose clients for a number of reasons, and today, we've listed five of the most common reasons as to why you may have lost a client. 
We are all aware of how personal buying a property is. Chances are, your clients have gone through every single detail of their dream property thousands of times even before they approached you. And although you may be the expert in this relationship, your clients' wants and needs should be your priority. Maintaining healthy communication and empathizing with your clients goes a long way. 
You Have Too Many Clients
Although having a lot of clients is the ultimate goal of every real estate agent, this may also be the reason for your downfall. Having one too many clients may possibly lead to neglect and unresponsiveness. Clients can be extremely sensitive and may feel offended when you overlook things which can then lead them to look for other agents who can prioritize them better. 
We get it, you need to sell the property but never overpromise. As much as you would want to close a deal, you must keep your clients' expectations realistic and achievable. In this day and age, most buyers can access data quickly and discover if you have lied or omitted facts from them. Remember that the key is to build trust with your clients, lying will never help.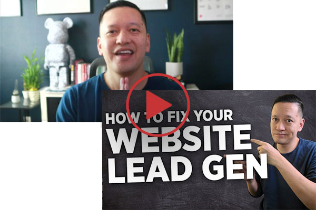 YOUR WEBSITE ISN'T GENERATING ANY LEADS BUT WE HAVE A SOLUTION​
In this free 20 minute video training you'll discover:
Whenever you are ready, click the RED button below that says "Grab my training now"
LEARN HOW WE'VE GENERATED OVER
28,000 LEADS

FOR OUR REAL ESTATE CLIENTS
Web Development – real estate websites that are optimally designed for leads.
Brand Building – build a brand strategy and style guide
Marketing Strategy – create inbound strategies to better position you for the long game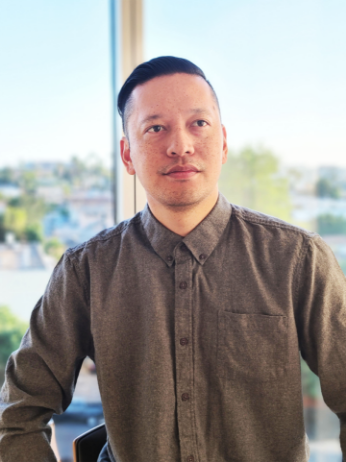 Outdated Social Media Marketing
Social media play a crucial role in today's real estate market. Especially in times like this when agents must find ways to stay connected with their clients and audience virtually, your social media marketing can make all the difference. Increase your visibility by publishing content that piques the interest of your target audience. 
Your website is your brand. Your website is your first impression on potential clients and should reflect who you are as a business and an agent. This can make or break a deal. If your website is outdated or isn't user-friendly, clients can easily search the web for another agent who has a better website. 
At the end of the day, it is all about your branding. Know who you are as an agent and business and allow your materials to showcase this. If you need help establishing your real estate brand, we're experts who'd be more than happy to help you succeed. Contact us today!