When does one start a real estate SEO strategy? SEO is a great buzzword in the industry that most entrepreneurs quickly jump on the 'SEO Train' and launch their campaign as soon as possible. The reality is, most agents don't understand what SEO really is and how it works which is probably why most SEO campaigns fail to generate leads. 
In order to have a successful and sustainable real estate SEO strategy, you have to accomplish a few prerequisites and go through levels of preparation. Going to a random web developer or digital agency without a concrete plan and sufficient knowledge on how SEO works is simply a waste of your time and money. 
So what is SEO? How does it work? Ideally, a successful SEO campaign will have you ending up with leads and clients without having to market your business. Your SEO campaign will do the work for you and produce organic leads through high-ranking search results on search engines such as Google. Here are the steps one must tackle before launching an SEO campaign:
Start with Your Website
Your website is a great opportunity to present yourself and your brand to potential customers. Your website must be optimized based on SEO best practices and must be structured to provide the best user experience for your visitors. 
Ensure that the navigation is clearly defined, loads fast, links work properly and is compatible with different devices such as a desktop, tablet, or mobile phone.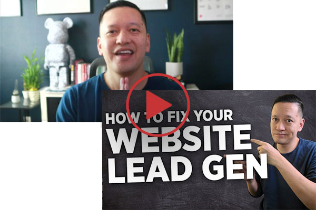 YOUR WEBSITE ISN'T GENERATING ANY LEADS BUT WE HAVE A SOLUTION​
In this free 20 minute video training you'll discover:
Whenever you are ready, click the RED button below that says "Grab my training now"
LEARN HOW WE'VE GENERATED OVER
28,000 LEADS

FOR OUR REAL ESTATE CLIENTS
Web Development – real estate websites that are optimally designed for leads.
Brand Building – build a brand strategy and style guide
Marketing Strategy – create inbound strategies to better position you for the long game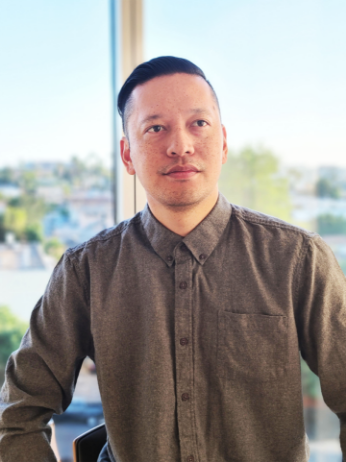 Digital Organic Process
The next step involves setting up a system and strategy for your social media as well as your digital organically. From blogs to videos and website maintenance, set up a process with how you would want to engage with your audience. 
This is the level where you establish yourself as an expert in your network. 
Paid Ads
This is the step where you start to invest actual money into your strategy. Having paid ads is crucial as this provides you with real, hard data that will help you identify which keywords work for you and generate leads. 
Launch Your SEO Strategy
Now that you have accomplished all the foundational pieces, all there's left to do is launch your campaign. 
Each of the steps involved in this process requires multiple tasks in order to be completed and evolves into the following step. This process doesn't happen overnight and will require time to produce results. If you need help and guidance through launching a successful and sustainable SEO strategy, we're experts that can work with you. Schedule a free session with us today!