In a competitive industry such as real estate, it can be easy to get lost in the chaos. This chaos can ever so often lead real estate agents to feel overwhelmed, stuck, and demotivated. Whether it'd be due to a lack of sales, exhaustion, or even complacency, getting over the real estate hump is no easy feat. 
Regardless of what your reason for being stuck is, we've listed out ways to help you get over the real estate hump that you're in right now:
Reevaluate Your Goals
When did you last revisit your goals? One of the main reasons why real estate agents feel stuck is that their goals are no longer aligned with their present careers. Having outdated goals can make agents feel lost. Creating the right goals that are aligned with your status will help you focus on what is value-adding to your career and help keep you on track. Whether these new goals are short-term or long-term goals, creating new goals can help reenergize your career. 
Set Hight but Realistic Standards
Maybe the reason you're stuck is that you no longer feel challenged by your goals? Try setting higher but realistic standards for yourself. Let's take, for example, your current goal is to close out at least two listings in a month and you have been consistently hitting your target; maybe it's time you start challenging yourself and increase your monthly targets. Don't simply put out a number that comes to your mind, remember that these standards must still be achievable and realistic.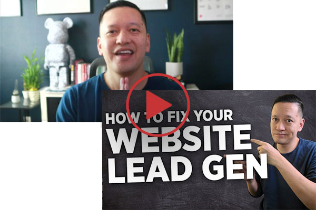 YOUR WEBSITE ISN'T GENERATING ANY LEADS BUT WE HAVE A SOLUTION​
In this free 20 minute video training you'll discover:
Whenever you are ready, click the RED button below that says "Grab my training now"
LEARN HOW WE'VE GENERATED OVER
28,000 LEADS

FOR OUR REAL ESTATE CLIENTS
Web Development – real estate websites that are optimally designed for leads.
Brand Building – build a brand strategy and style guide
Marketing Strategy – create inbound strategies to better position you for the long game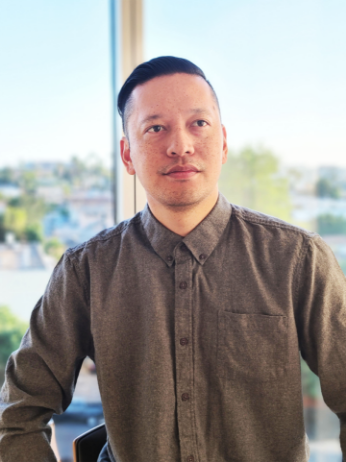 Reward Yourself
When was your last vacation? Learn to take some time off to re-energize. Most agents may feel stuck once they start burning out. Remember to maintain a healthy work-life balance. While responding and talking to clients is part of the job, spending time with your family and friends as well as relaxing, it just as important. Take time off and do the things that you enjoy and see how much more efficient and effective you'll be at work. 
Advance and Develop Your Skill Set 
The real estate industry is always evolving which means that there is always something new to learn. Try to identify the necessary skills that you need and use in your daily activities but feel that you need to improve upon. Either enroll in a class, read a book, or hire a professional to help you, try to learn something new, and apply it to your work to help you feel inspired. 
If you've been feeling stuck lately and need some advice or guidance with your business and career, then feel free to reach out to us! We're ready to listen and help you advance your career.