By now, you understand the importance of differentiating yourself from other real estate agents. And to succeed in a competitive industry, you need SMART real estate goals:
Specific
Measurable
Achievable
Relevant
Time-bound
SMART real estate goals fall under many categories: lead generation, lead nurturing, branding, and team goals. Here's how SMART criteria can be incorporated into your goal setting:
Specific
Answer this: What exactly are you trying to accomplish?
Dig Deeper: What daily, weekly, or monthly tasks need to happen to achieve this?
Example: Hit a lead conversion ratio of 2.5%; get 1,000 new subscribers
Measurable
Answer this: How will your specific goals be measured?
Dig Deeper: Come up with a measurable number that aligns with your goals. Then have a plan in place to measure those numbers and track success.
Example: Get 20% more subscribers this year and use your email marketing platform to measure results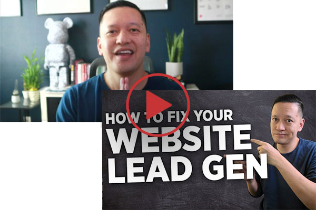 YOUR WEBSITE ISN'T GENERATING ANY LEADS BUT WE HAVE A SOLUTION​
In this free 20 minute video training you'll discover:
Whenever you are ready, click the RED button below that says "Grab my training now"
LEARN HOW WE'VE GENERATED OVER
28,000 LEADS

FOR OUR REAL ESTATE CLIENTS
Web Development – real estate websites that are optimally designed for leads.
Brand Building – build a brand strategy and style guide
Marketing Strategy – create inbound strategies to better position you for the long game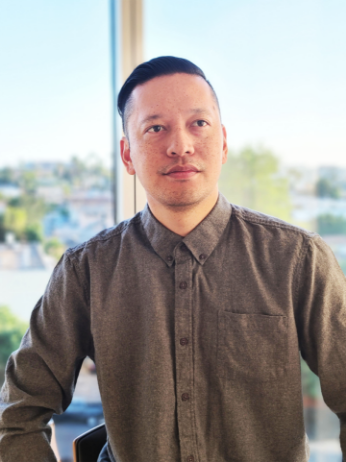 Achievable
Answer this: Are your goals realistic?
Dig Deeper: It's okay to shoot for the stars, but you should do so within reason.
Example: If you want to increase subscribers by 50%, you must be able to put in 50% more work.
Relevant
Answer this: Are your goals relevant to you and important enough to retain control over them?
Dig Deeper: Make sure your goal is possible during the current socio-economic environment and that you are uniquely positioned to work towards them.
Example: You might want to work on your lead generation, but without a well-designed website, does it make sense to focus on lead nurturing?
Time-bound
Answer: Does your measurable goal include a time frame?
Dig Deeper: Use data and insights to create timed-based that adhere to the SMART criteria.
Example: Increase website visitors by 20% per month by EOY
I hope that you can use this as a starting point to developing your own SMART real estate goals.
As a design, branding, and marketing agency, it's my goal to help you achieve yours. Let us know what we can do!