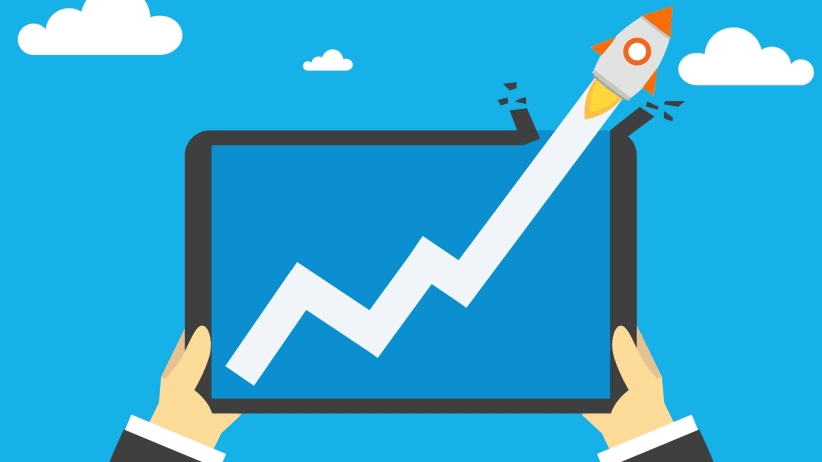 There's no denying that beautiful web design can create strong first impressions and help differentiate your business from your competitors. But pretty layouts and graphics don't matter as much if it isn't designed thoughtfully. That's why this week, I want to focus on conversion-driven design. With that in mind, here are a few tips for designing for lead conversion:
Let your value proposition shine—preferably in your copywriting headers. Your value proposition should detail how your product or service solves a problem for the customer client.
A well-designed, clear and concise call to action. The last thing your visitor wants to do is have to look around your website for direction on where to click or what to do next.
Make it measurable; it's not enough to make an improvement and assume it will perform better. You need data to prove design effectiveness and should leverage split tests to make continuous improvements.
Cluttered web design is overwhelming. In modern design, simplicity and white space are what's converting.
Design with Hick's Law in mind; when there are fewer options, your visitors will respond quicker.
Use color and contrast to help certain web elements and designs stand out from the rest.
Each time our team at Square 1 Group sits down to focus on client design, we think about the customer journey. And of course, that customer journey depends on the audience.

Research and testing are critical to design success. Take a look at some of your favorite brands and notice how they communicate with design. What words, colors, and design elements stand out? Why?

I hope these quick tips were useful. And if you have any questions about how to make your own design convert, let us know.