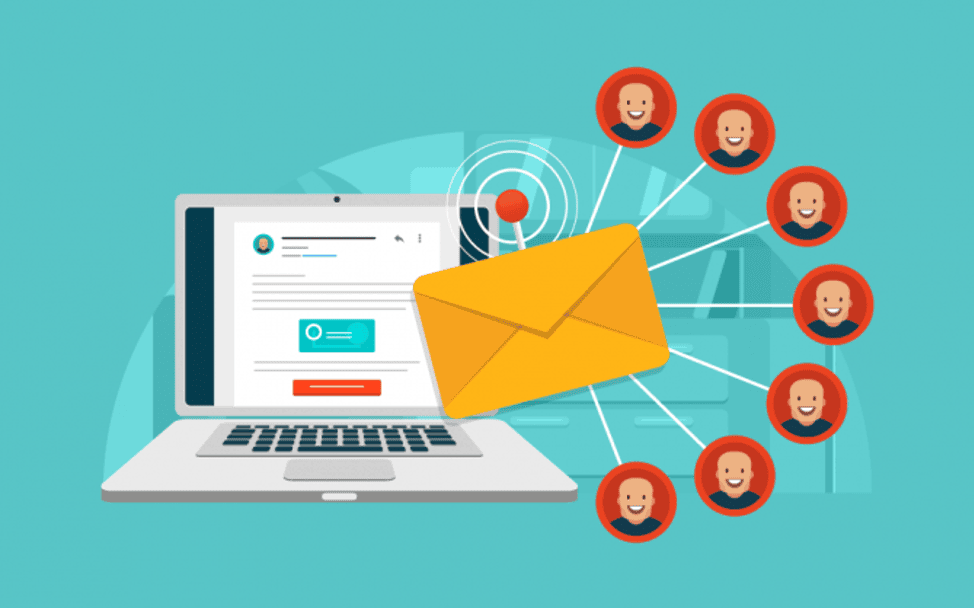 With social media capturing the spotlight in modern marketing, it's important that businesses don't forget to leverage email marketing. Even with the handful of communication channels available today, email is still the preferred method of communication between brands and their consumers.
For every $1 you spend on email marketing, you can expect a $32 ROI on average
Roughly 80% of small businesses rely on email marketing for retention
Welcome emails have the highest open rate, with 82%
Nearly half of all consumers expect to hear from their favorite brands once per week
As you can see, an email marketing campaign can help you unleash plenty of untapped potential. Each email is a touch point. Use it to communicate promotions, news, product releases, send surveys, solicit referrals, and retarget customers who have left your site.
Starting an email marketing campaign doesn't have to be as overwhelming as you'd think. The key is:
Choosing the right email marketing platform
Creating segmented audiences (segmented campaigns have a 760% higher open rate on average)
Designing effective emails
Encouraging users to subscribe on your website
Here at Square 1 Group, we work with many of our clients to create effective email campaigns that integrate nicely into their website design. We can help you create your campaign from scratch, or revamp an existing campaign to breathe life back into your email metrics.