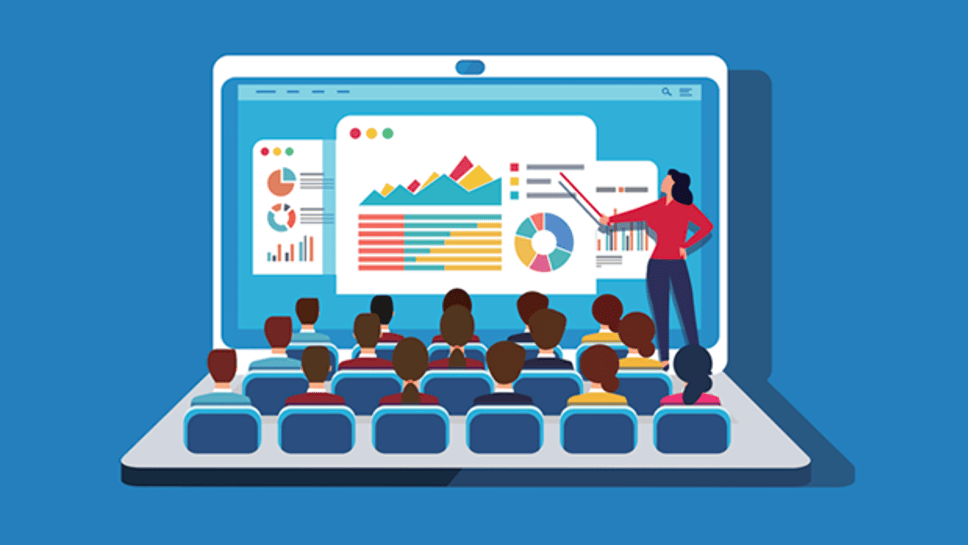 In the spirit of social distancing, I wanted to share tips for creating your first virtual event. No matter what industry you're in, you can leverage virtual events to engage and connect with potential customers and clients—even during lagging times. Here's how you can make it happen:
 
1) Choose Your Event Type
The type of event you choose will dictate planning time, money spent, and promotional efforts. You can host a virtual conference, webinar, live tutorial, demo, or interview with a professional/influencer. Take a step back to analyze your market and determine the type of value you can bring to viewers based on their interests.
 
2) Learn the Tools
There are many platforms out there designed to make virtual events easier than ever. Zoom, UberConference, Google Hangouts, GoToMeeting, and BlueJeans are all great options to explore. Always trial each platform and learn the technology beforehand.
 
3) Build a Product Around Your Event
Events give you the opportunity to repurpose content later down the line. For example, if you have a presentation to show, you can use that presentation for future blog posts, social media posts, and even ebooks. These can continue to help you generate leads long after your event is complete.
 
4) Understand Your Value Proposition
Easy access isn't enough to get people to attend your virtual event. Create a list that clearly outlines your value proposition(s) and communicate that value in your marketing messages. How do viewers benefit? Why should they attend?
 
5) Promote, Promote, Promote
How you promote your event can make or break your attendance rates. Give yourself ample time to promote across social media channels, advertise, budget for paid ads, and create an email campaign for your subscribers. When possible, attempt to work with other brands or individuals to strengthen promotional power.
 
If you're considering a virtual event, reach out to our team to discuss how we can help you market your event and establish your digital presence.
 
If you have any questions, feel free to reach out!