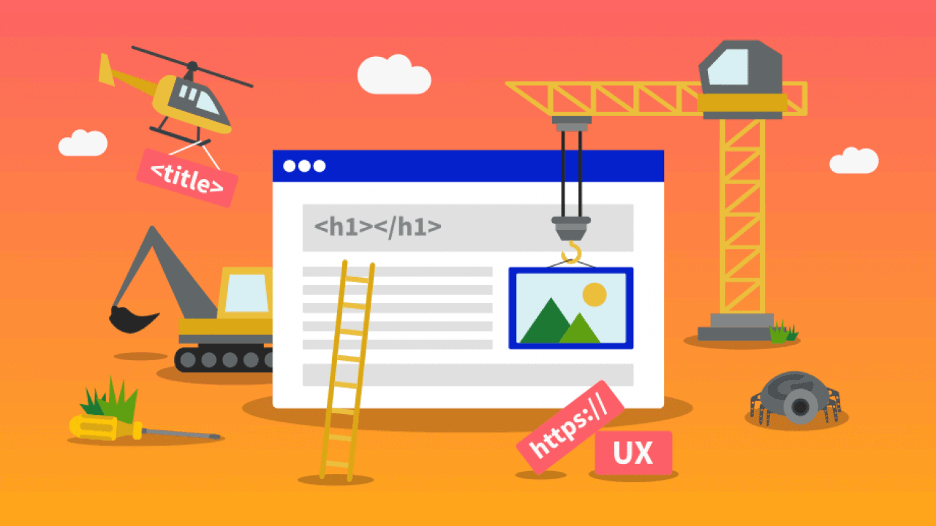 By now, chances are you've heard of search engine optimization. Search engine optimization makes your real estate site more discoverable, helps establish authority in your field, and increases traffic and conversion rates.
Organic SEO refers to the non-paid techniques used to improve your search engine rankings. Organic SEO consists of two types of optimization: on page optimization and off page optimization. This week, we'll focus on on-page SEO. Are you experiencing any of these issues?
Issue: Slow Load Times
According to Google, more than half of mobile visitors will leave if your site takes longer than three seconds to load. This hurts your hankings and skyrockets your bounce rate.
Solution: Run a site audit, reduce image sizes
Issue: Lack of keyword research
Your keyword research should be the foundation of all your SEO efforts. Use them in your title text, headers, and meta descriptions.
Solution: Use keyword research tools and reevaluate your keyword strategy annually
Issue: Your images aren't optimized
Your images should have keyword-inclusive alt tags and file names. This allows search engines to index your images properly and aids users with vision impairments
Solution: Conduct an audit on your visual content to identify missed SEO opportunities
Issue: You're aren't leveraging Schema Markup
Schema markups help search engines understand what your site pages are about. Schema markups can include visuals, ratings, and other details that increase clickability.
Solution: Add a Schema markup to the pages that need it most
I hope that this info gives you a little more insight into why your page might not be performing well in the search engines. And of course, one of the best solutions to a low-performing website is to work with an agency to tackle some of your core issues. In addition to web design, we'll help you with on-page SEO and marketing.
Feel free to respond to this email if you have any questions.