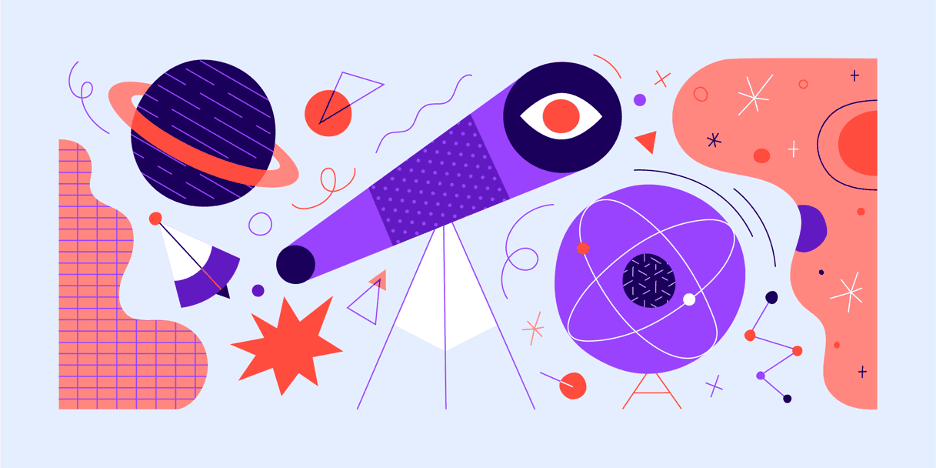 No matter what industry you're in, design plays a critical role in brand building—creativity is one of the most important soft skills a development team can possess. And believe it or not, design can play a key role in determining whether your product or service succeeds or fails. With that in mind, here's why design is so important:  

First Impressions Matter
People buy into initial experiences and first impressions. Before they've ever received a product in the mail or communicated with you, they build an idea based on what your design says about your business. The design makes it possible for this first impression to shine.  

Competitive Advantage
The more thoughtful your design is, the more difficult it becomes to duplicate, and the better you're able to successfully differentiate yourself from your competitors. This is especially true in saturated industries; for example, as a real estate agent in San Diego, you might struggle to find design concepts that don't follow the standard cookie-cutter template.

Sets the Customer Service Precedent
As mentioned, it's natural to build first impressions based on how something appears. But what you may not realize is that design sets initial impressions about a brand's customer service. The rationale is simple: if you put that much effort into thoughtfully curated design, chances are you'll give the same level of commitment to your clients and customers.  

Guided Conversions
Great design tells visitors where to go. Great design ensures the navigation is optimized for prime user experience and helps build trust through consistency. Consistent design and branding also make your business even more memorable.

Central to Development Process
Design has become much more central to the development process, and the team here at Square 1 Group understands that mastering that initial experience is make-or-break. If you need help with design, we're happy to help your business stand out.

Looking forward to guiding your design goals!